Home
Bangabandhu Sheikh Mujibur Rahman
Father of the Nation
The life of Bangabendhu Sheikh Mujibur Rahman is the saga of a great leader turning people power into an armed struggle that liberated a nation and created independed Bangladesh. The country achieved its independence under his indomitable leadership in 1971.

Sheikh Hasina
Hon'ble Prime Minister of Bangladesh
Sheikh Hasina, the Hon'ble Prime Minister of the People's Republic of Bangladesh, assumed the office on 7 January 2019 for the fourth time after her party Awami League-led grand alliance won the 30th December 2018 Parliamentary elections.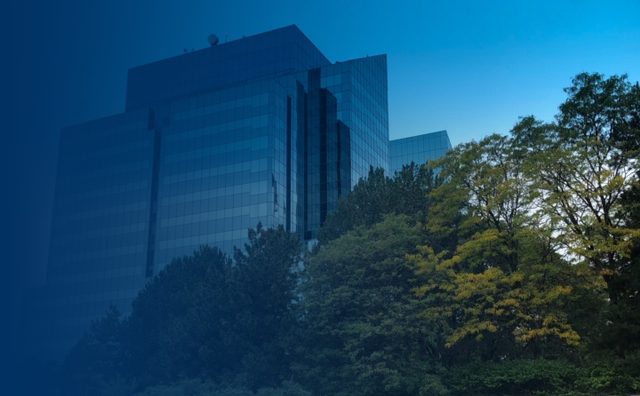 Consulate General of the
People's Republic of Bangladesh
Toronto, Canada

Ministry of Foreign Affairs
Dhaka, Bangladesh
The Ministry of Foreign Affairs formulates and executes the foreign policy of the Government of Bangladesh. The Ministry draws from the laws of the land, acts of the Parliament, international treaties that Bangladesh is a State party to, and other customary sources.
Bangladesh Missions Abroad